What nicer way to spend a relaxing Sunday afternoon than at one of our super popular tea dances!
These are held throughout the year at the beautiful Highwood Village Hall with plenty of time for dancing and catching up with friends over tea and homemade cake.
Our next tea dance is on Sunday 13th October 2019.
Diary Dates: Anniversary Tea Dance – Sunday 13th October 2019
New Year Tea Dance – Sunday 5th January 2020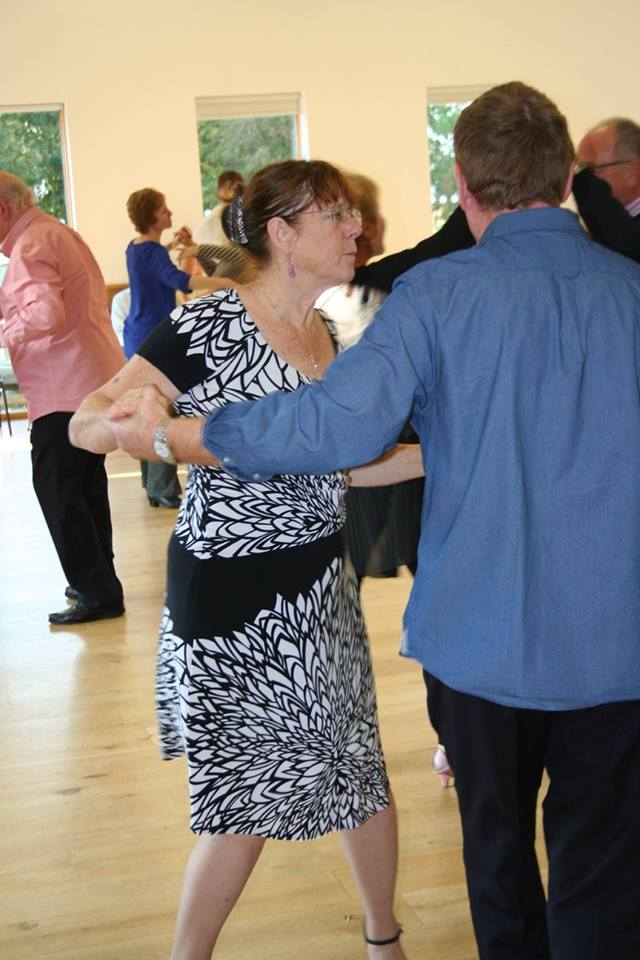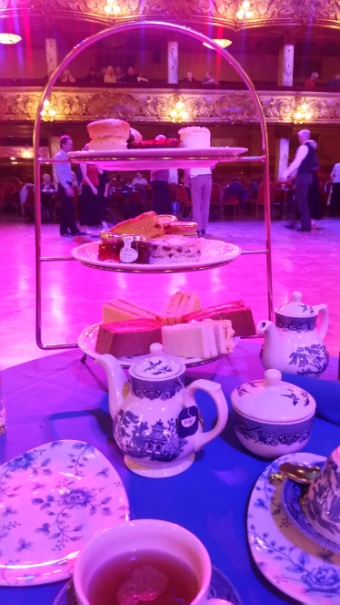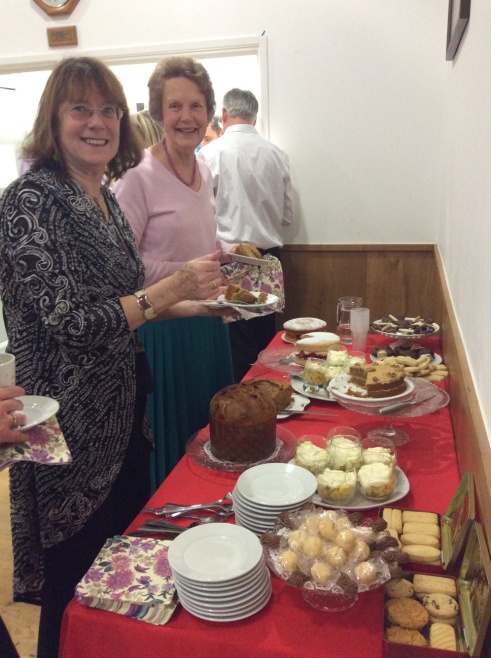 2-night dance trip to Blackpool with afternoon tea/dancing at The Tower Ballroom – 18th – 20th October 2019 – space left for one couple